Magic Cube is very interesting toys, meanwhile, it is very perfect to be used in promotion.
If you are interesting in our Magic cube, please contact us for detail.
Following is the new 2 in 1 Magic Cube: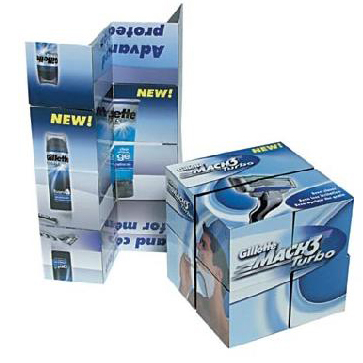 Magic Cube featuring a hidden integral magic cube of the same size. Both cubes are printed in full color and manipulate into separate 3D Crystals which fit together to re-make the original cube.
30x30mm, 40x40mm, 50x50mm, 60x60mm, 70x70mm, 75x75mm, 80x80mm, 128x128mm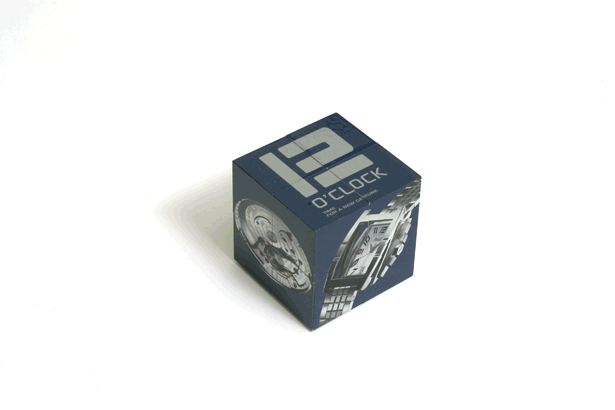 GET IN TOUCH
Send Us a Message
Our experienced and professional team is skilled in designing Magnetic Toy just for you, and we understand the needs of the recycling industry.