Magic Cube is very interesting toys, meanwhile, it is very perfect to be used in promotion.
If you are interesting in our Magic cube, please contact us for detail.
This folding cube is a cube that looks like a rubik cube. Different from the rotating cube, this foldable magic cube is easier to play. It has 2 more sides than the six sides. There are 8 positive sides in total. The 2 sides folded inward can form a large rectangular surface. The small squares can also be printed with different content, the display area is greatly increased, and can be hidden by folding. It doesn't require much brainstorming, it's very interesting.
You can design the content you want to display in a fixed size format, print it on the folding magic cube, and display it in many aspects and angles.
Following is the new 2 in 1 Magic Cube:
Magic Cube featuring a hidden integral magic cube of the same size. Both cubes are printed in full color and manipulate into separate 3D Crystals which fit together to re-make the original cube.
30x30mm, 40x40mm, 50x50mm, 60x60mm, 70x70mm, 75x75mm, 80x80mm, 128x128mm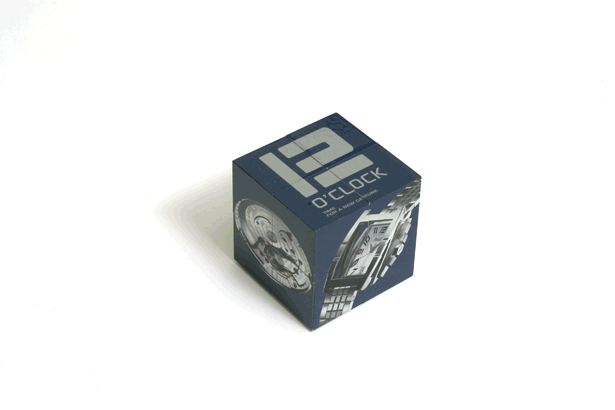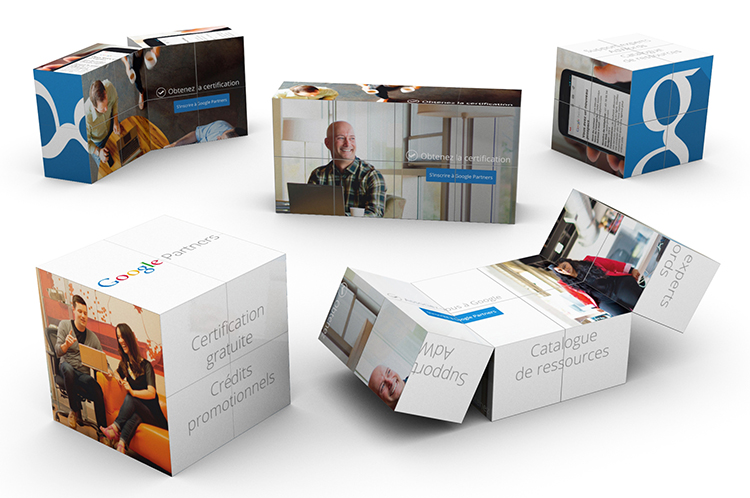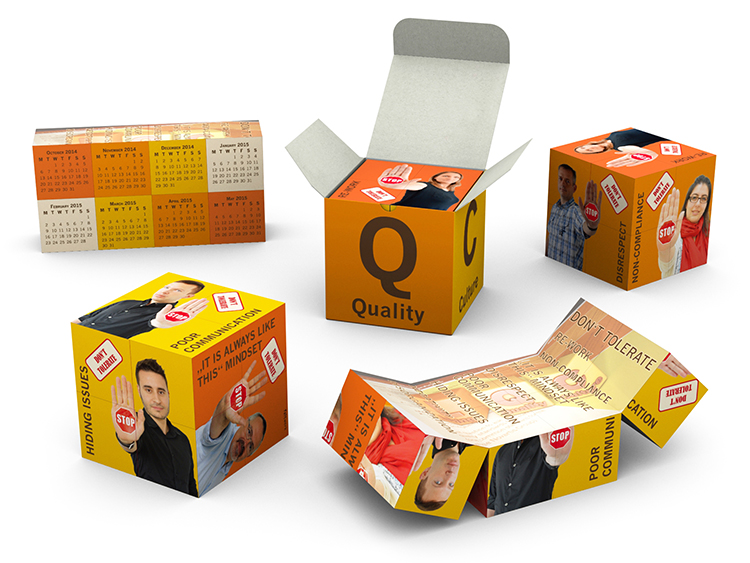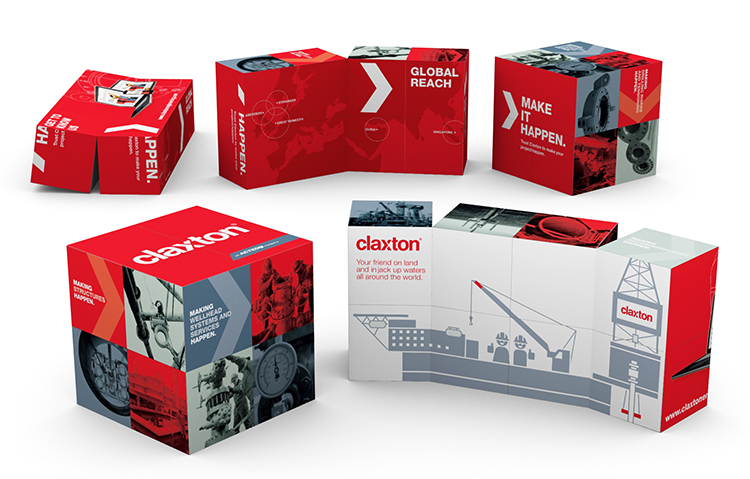 GET IN TOUCH
Send Us a Message
Our experienced and professional team is skilled in designing Magnetic Toy just for you, and we understand the needs of the recycling industry.