What is Magnetic Plush Toy, Plush Fridge Magnet?
Our company is specialized in producing Magnetic Toys. This Mini Magnetic Plush Toy can be attached to all of the metal surfaces.
Magnetic Plush Toys can be a decoration doll as well as a lovely fridge magnet. It is suitable for both children and adults to show their creativity by playing this magnetic toy.
Different designs and colors are available. Customized designs are also welcome.
Client's logos are welcome.
If you are interested in this product, please let me know.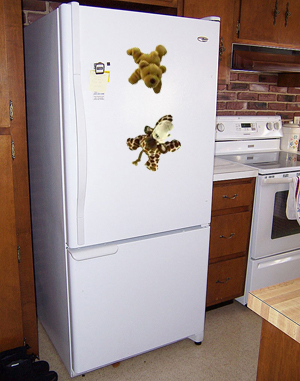 GET IN TOUCH
Send Us a Message
Our experienced and professional team is skilled in designing Magnetic Toy just for you, and we understand the needs of the recycling industry.