What is Slidding Puzzle?
Sliding puzzle is a kind of strategy game toy. Divide a pattern into several equal square-shaped small squares, take one or more of them to create an empty space, and use the extra space to slide other small squares to disrupt the pattern to form a puzzle. The way to play is to scramble and reset without removing any small squares, use the missing space to slide the small squares in the pattern to make it back.
Slide the small square pieces of this puzzle around to jumble up the picture and then try and slide them back into place to complete the puzzle and see the pictures as it should be. This jumble-up, sliding puzzle is the perfect size for little fingers and is a firm favourite for party loot bags and as a great value stocking and cracker filler too. A great test of logic and memory. Assorted animals and colors. You will receive an assortment if you order more than one puzzle.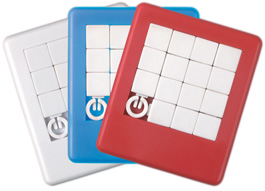 It is funny toy for children 5~10 age, and it is also a good product for promotional. You can print your LOGO and your fond picture in the puzzle. We have many kinds of plastic sliding puzzle style for your choice. If you are interesting in this toy, please feel free to contact us.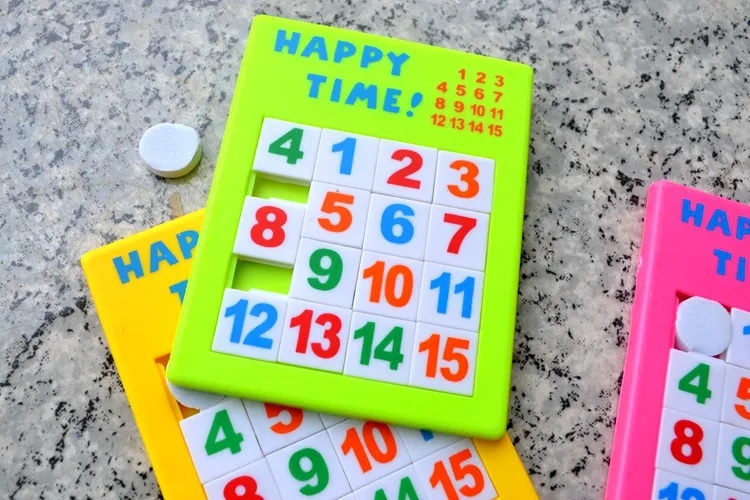 GET IN TOUCH
Send Us a Message
Our experienced and professional team is skilled in designing Magnetic Toy just for you, and we understand the needs of the recycling industry.