Sailboat shape Magnetic Building Tiles Toy
Sailboat shape Magnetic Building Tiles Toy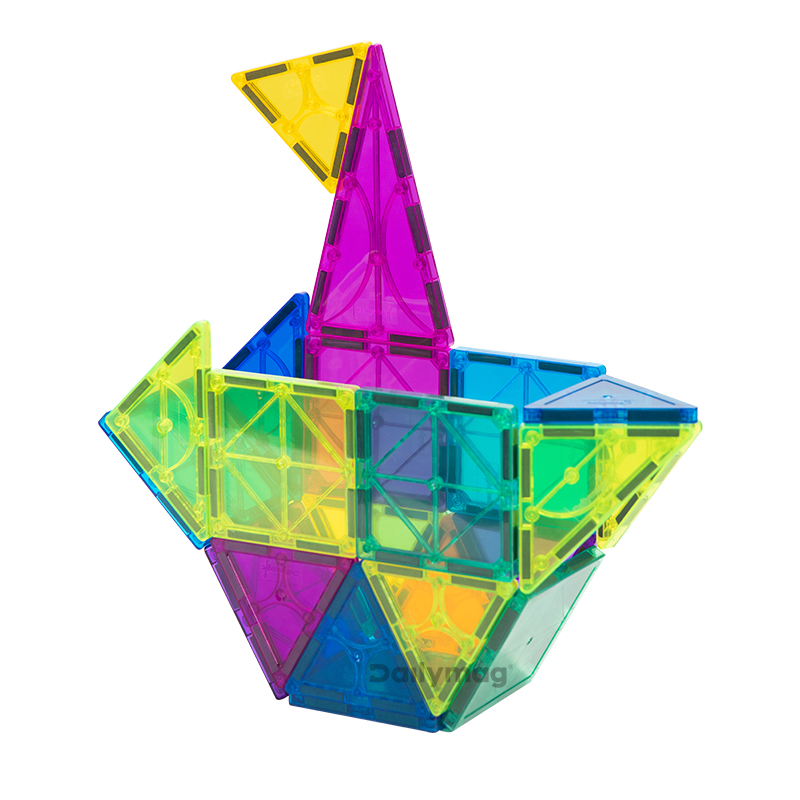 Sailboat shape Magnetic Building Tiles Toy
How to use Magnetic Building Tiles Toy to build a sailboat
---
Contact Us Now
---
How to use Magnetic Building Tiles Toy to build a sailboat?
This shape need 8 squares + 8 equilateral triangles + 1 long triangles + 4 right triangles Dailymagic magnetic building tiles.
First buid the bottom of sailboat, then the hull, then the bow and stern, and finally the sails and flags.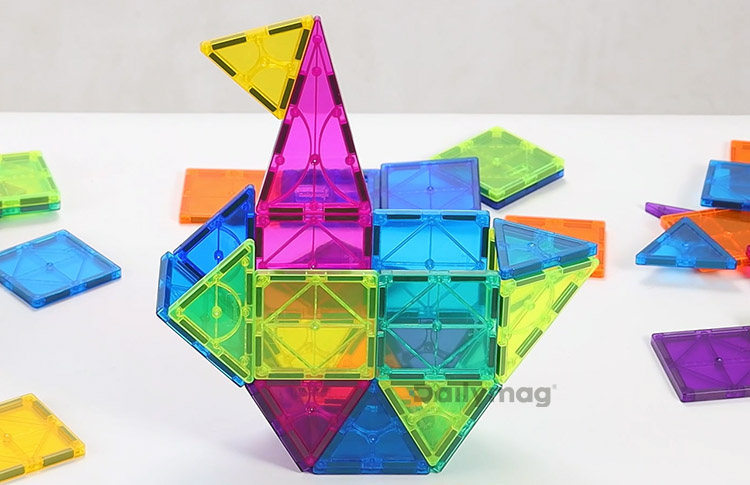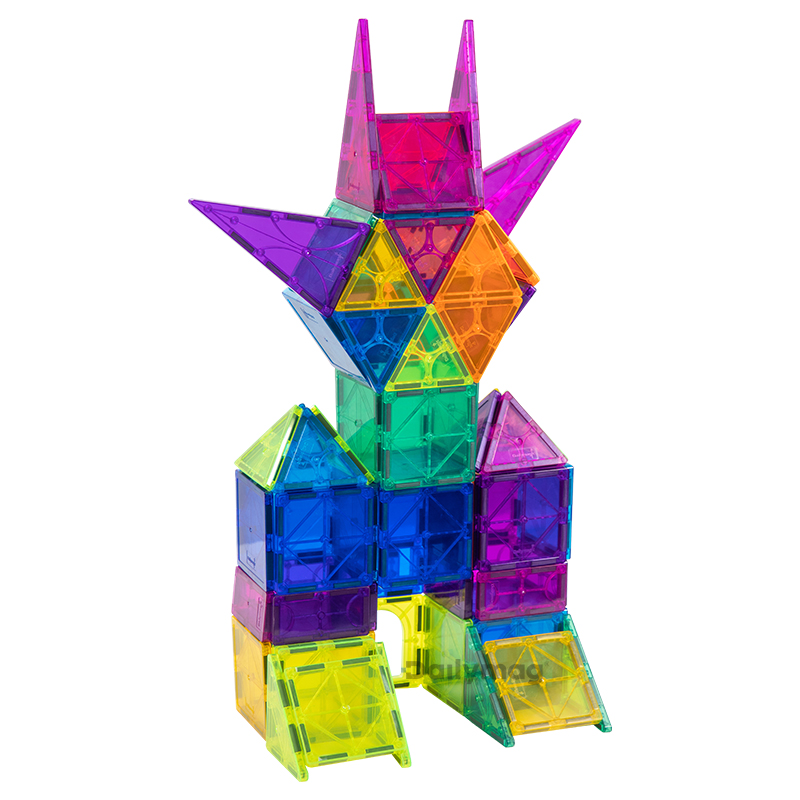 Magnetic Building Tiles Toy
Amazing magnetic toy that can build 10000+ style shapes, 'Dailymagic' Magnetic Building ...
GET IN TOUCH
Send Us a Message
Our experienced and professional team is skilled in designing Magnetic Toy just for you, and we understand the needs of the recycling industry.