London bridge Magnetic Building Tiles Toy
London bridge Magnetic Building Tiles Toy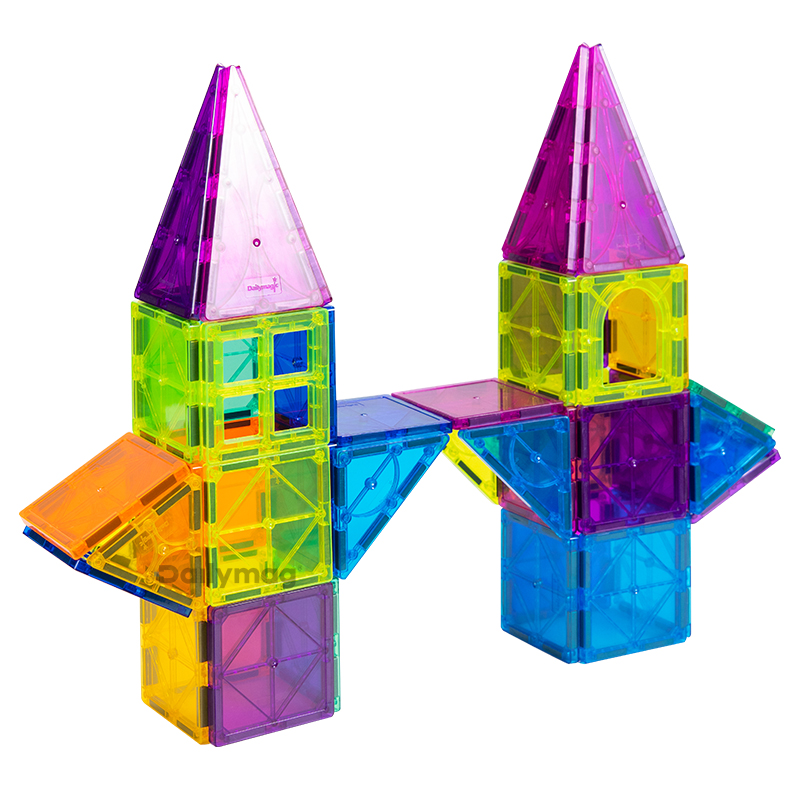 London bridge Magnetic Building Tiles Toy
Quickly building the London Bridge by Dailymagic Building Tile toy
---
Contact Us Now
---
Quickly building the London Bridge by Dailymagic Building Tile toy.
This shape need 28 squares + 1 arched door + 1 window + 4 equilateral triangles + 8 long triangles + 4 right triangles Dailymagic magnetic building tiles.
First build two bridgeheads, then build the bridge deck in the middle, connect them together, and finally build the cable-stayed surfaces at both ends of the bridge.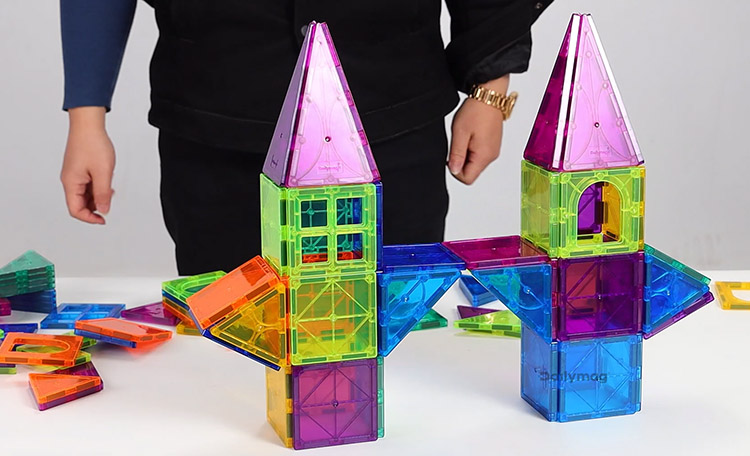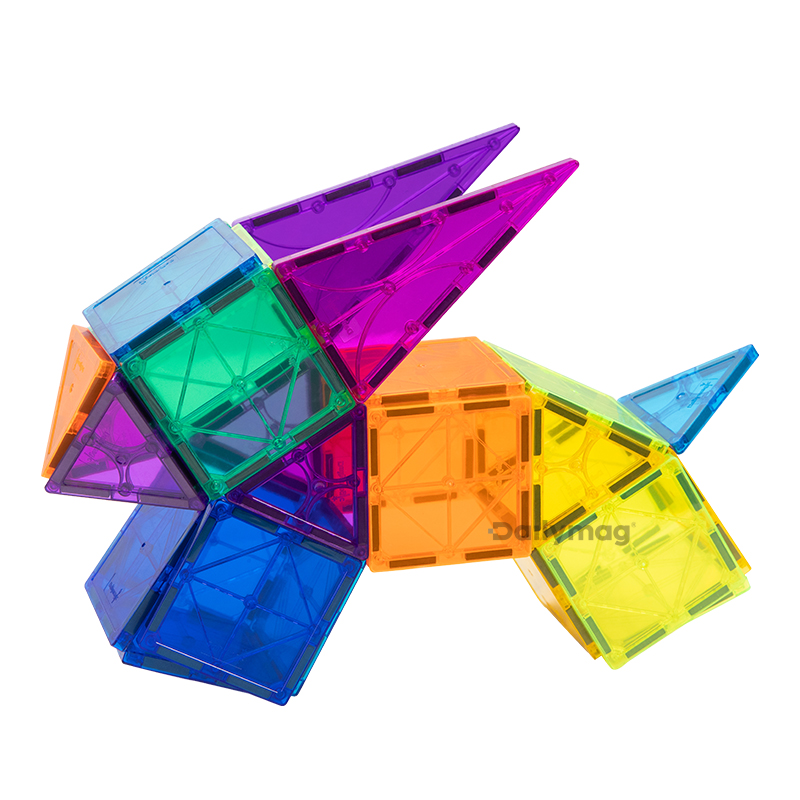 Rabbit shape magnetic building tile toy
Guides to build a rabbit shape with Dailymagic magnetic buiding tile toy
GET IN TOUCH
Send Us a Message
Our experienced and professional team is skilled in designing Magnetic Toy just for you, and we understand the needs of the recycling industry.